Brush Tests
Here are some quick Ps tests I did back in 2010.
I'm surprised how far this went in such a short time. I love the online community so much. I guess it's pretty easy to take it for granted, but it's willing to give so much for so little is a beautiful thing. This I guess could be considered on of the many many results of such selflessness.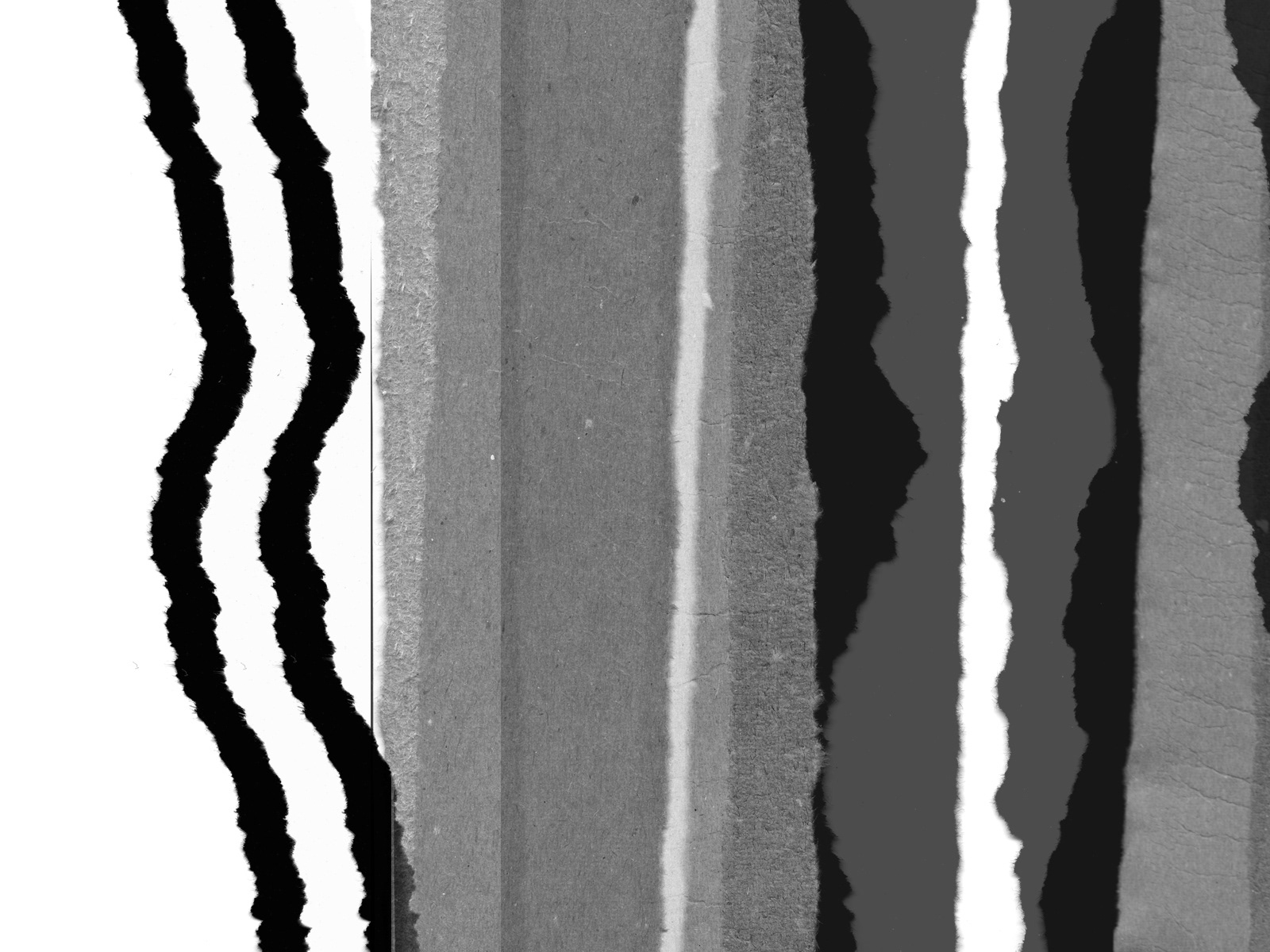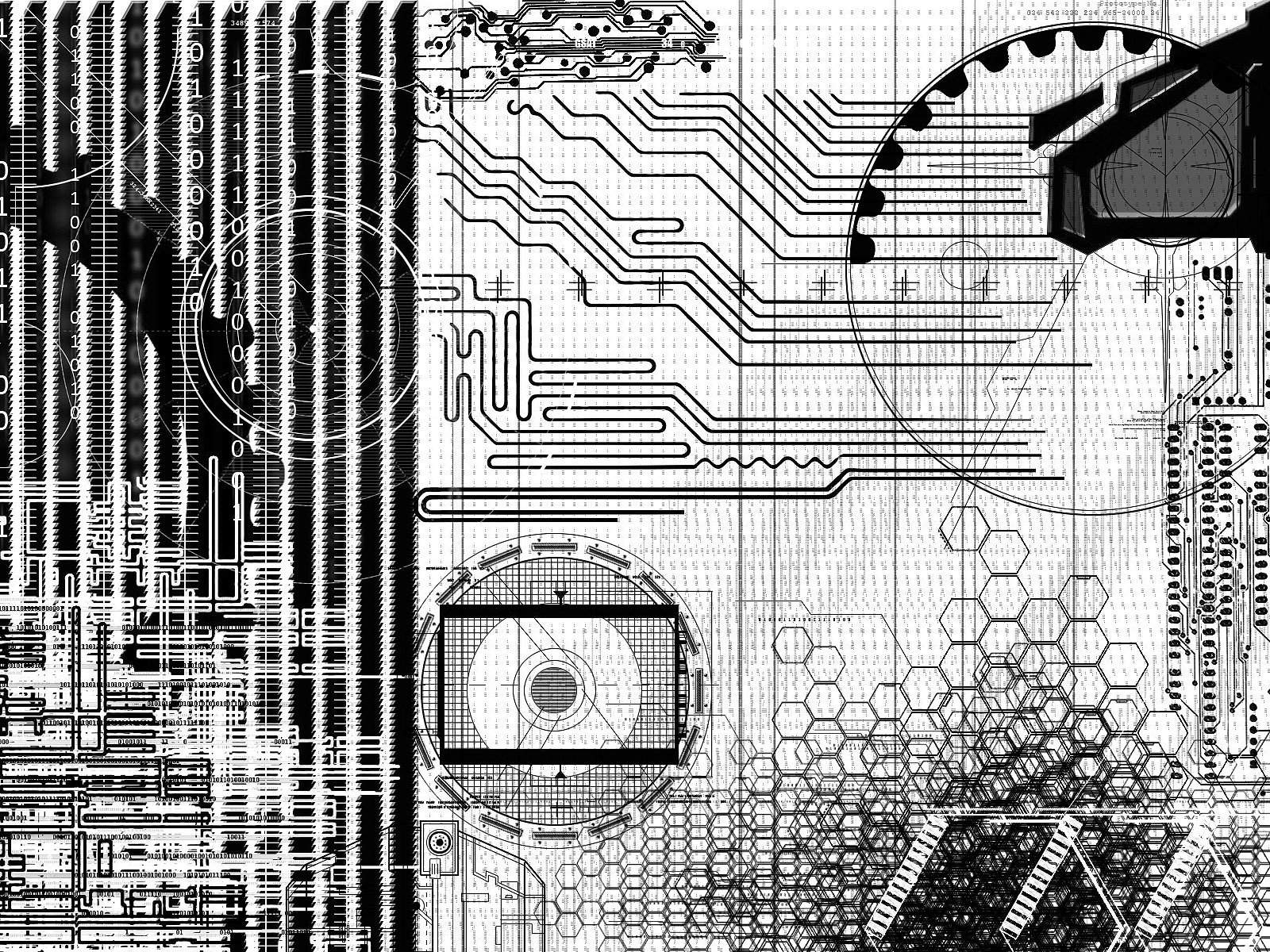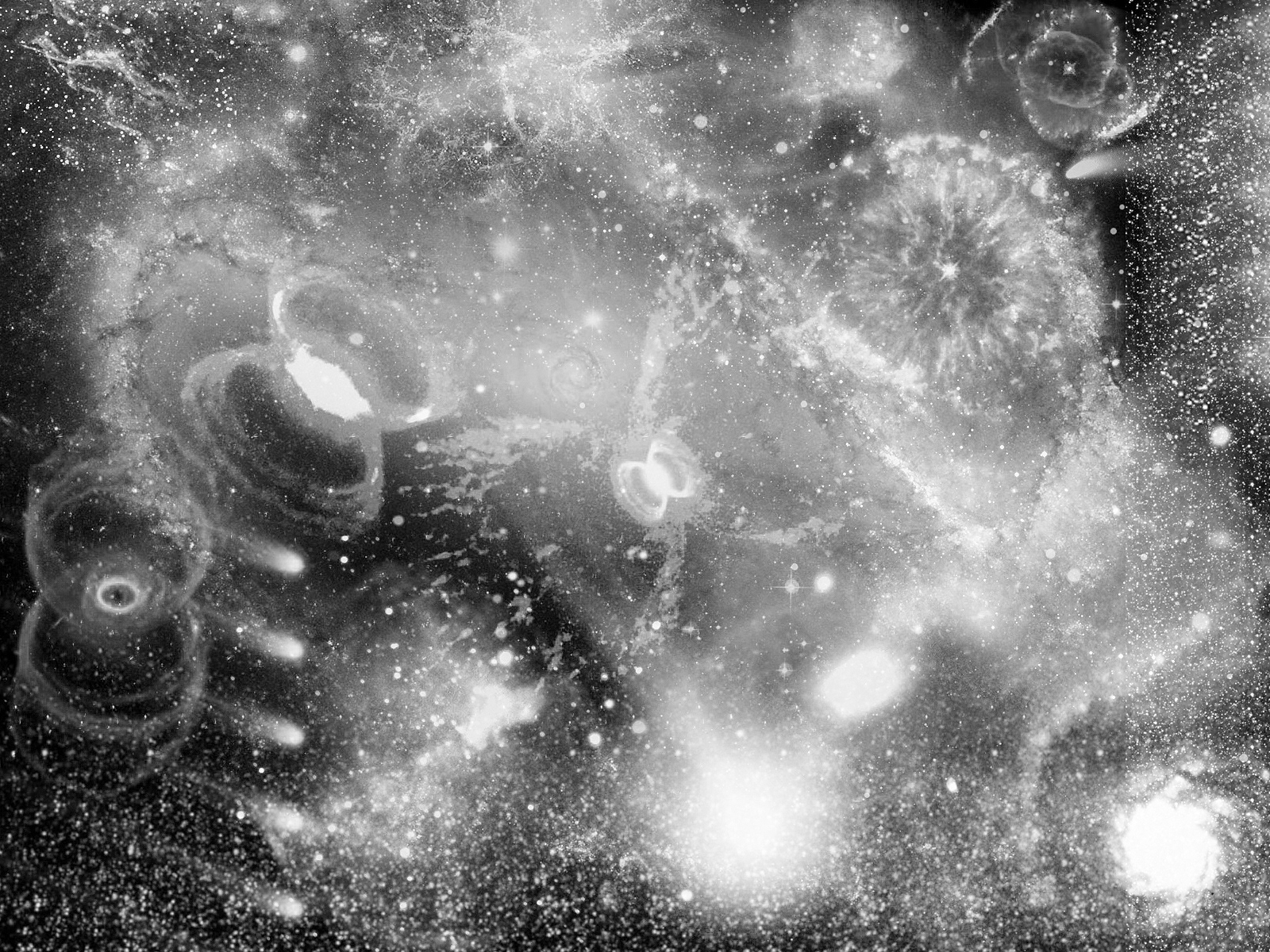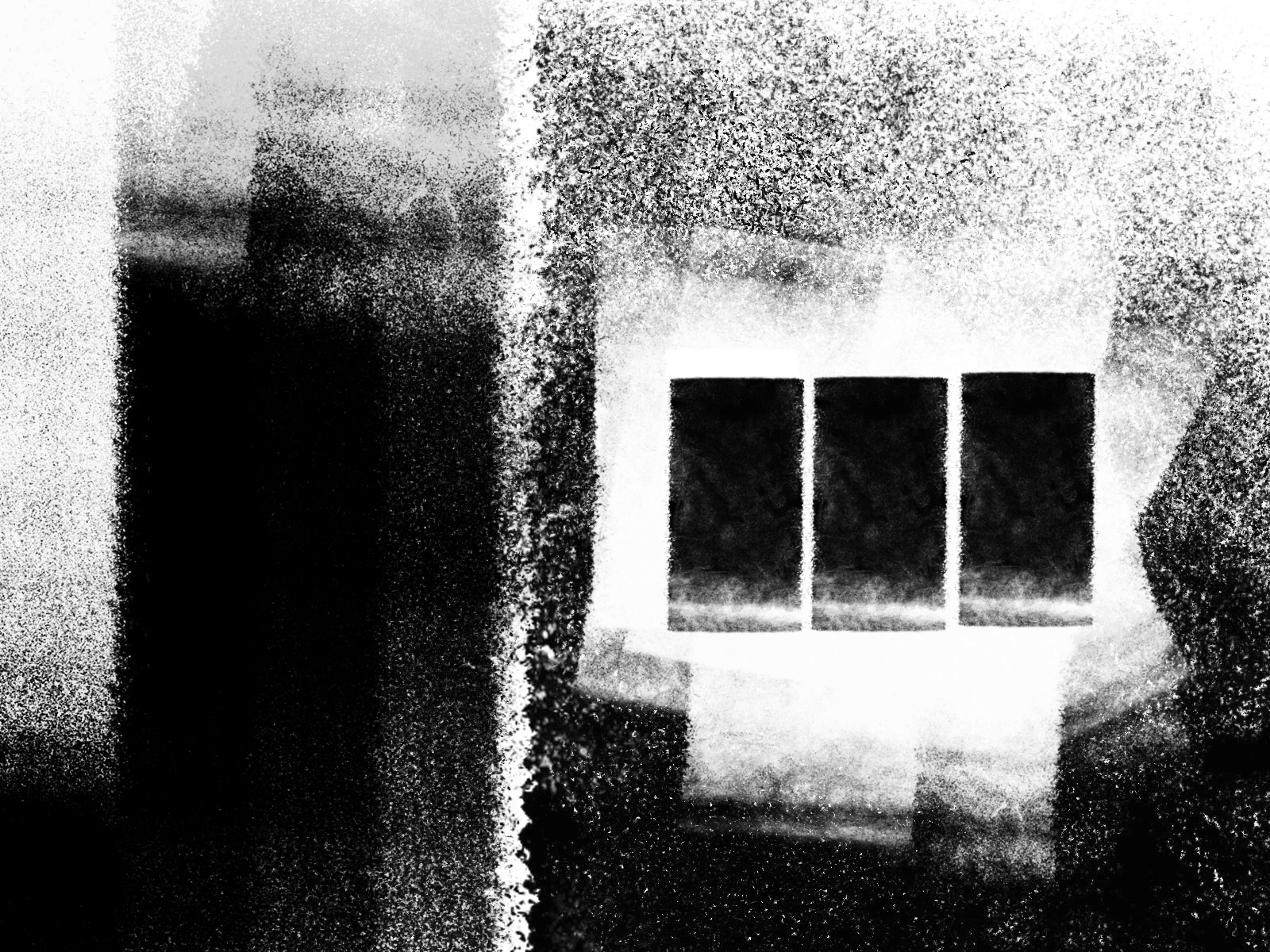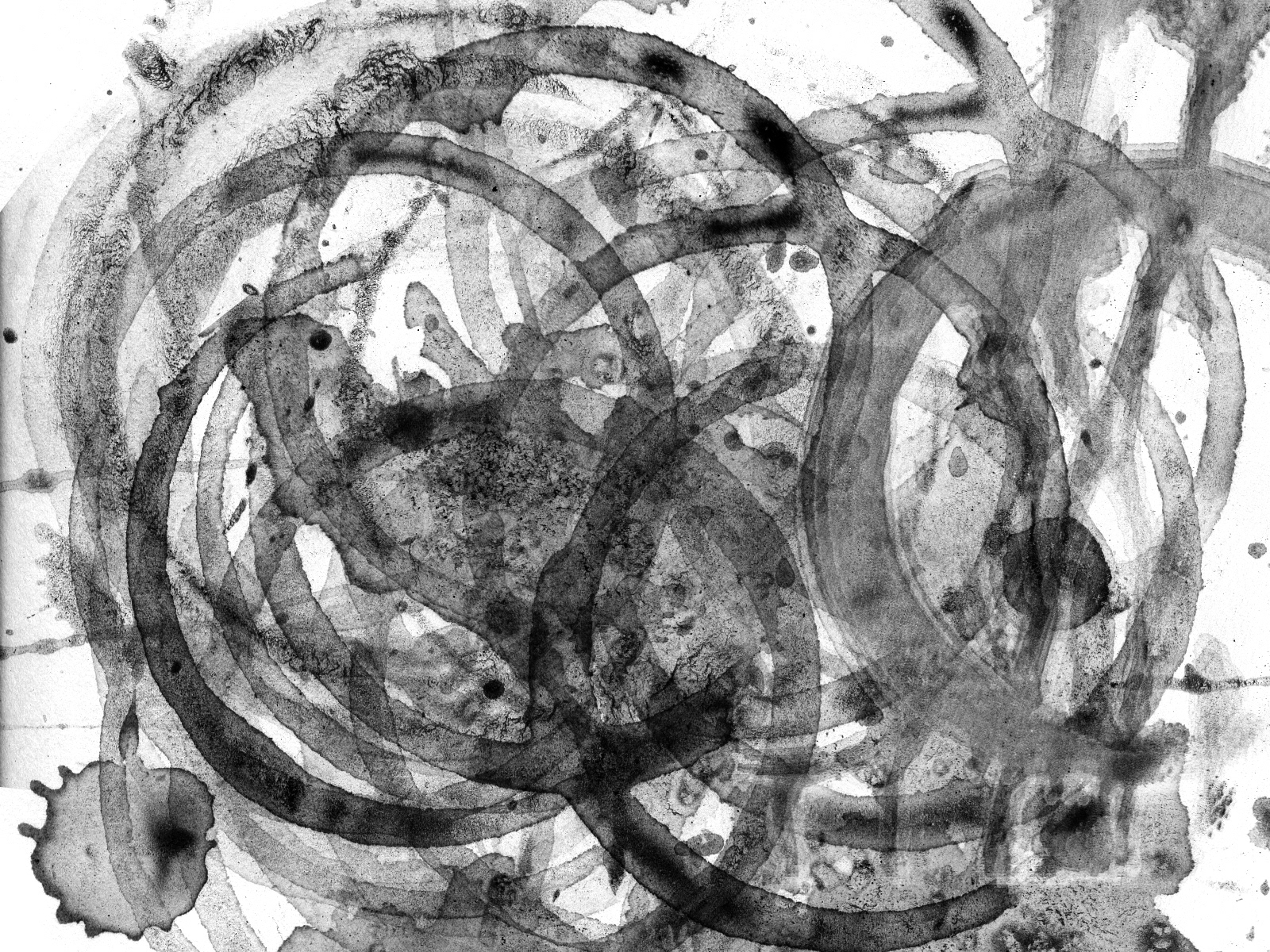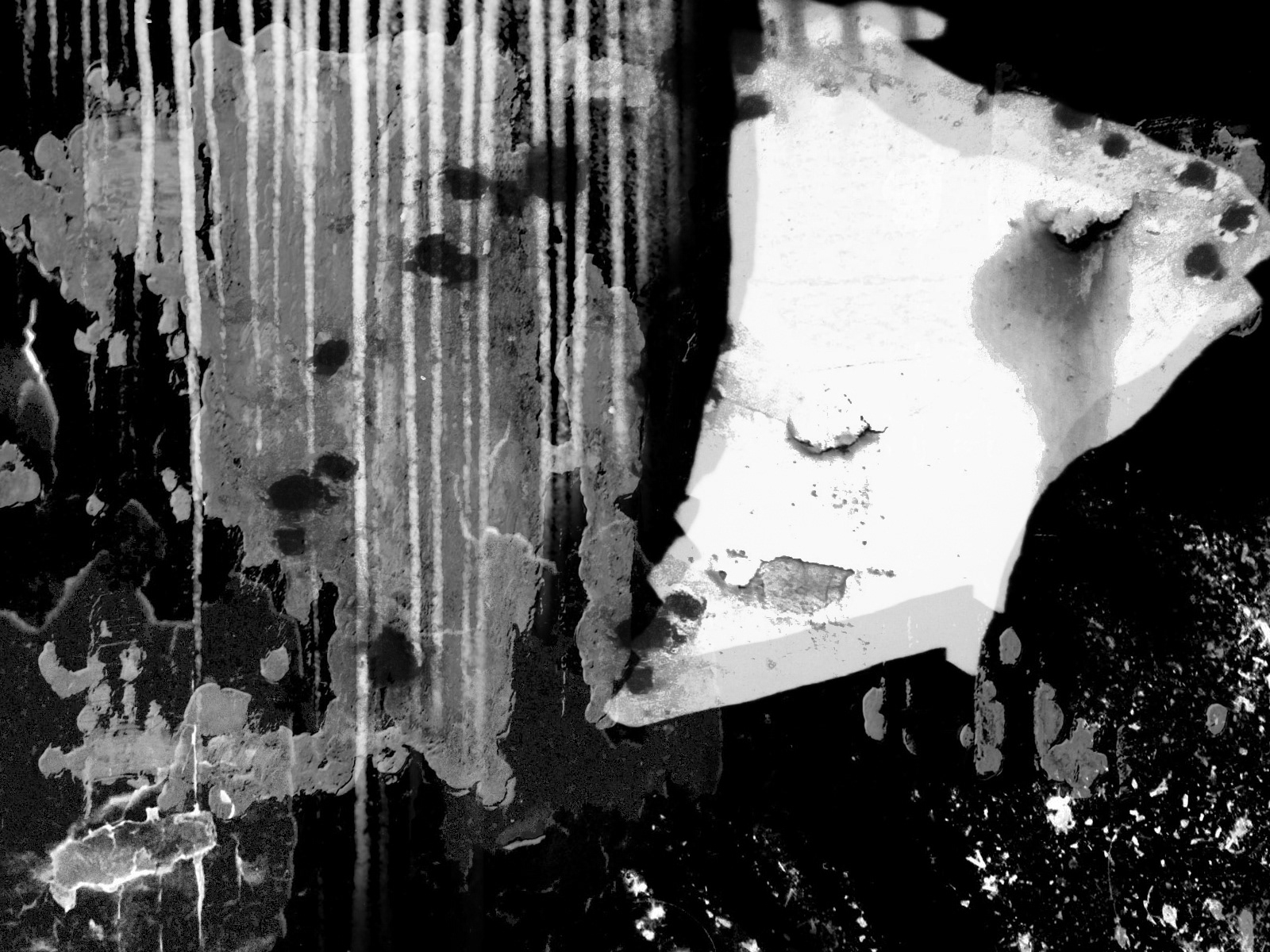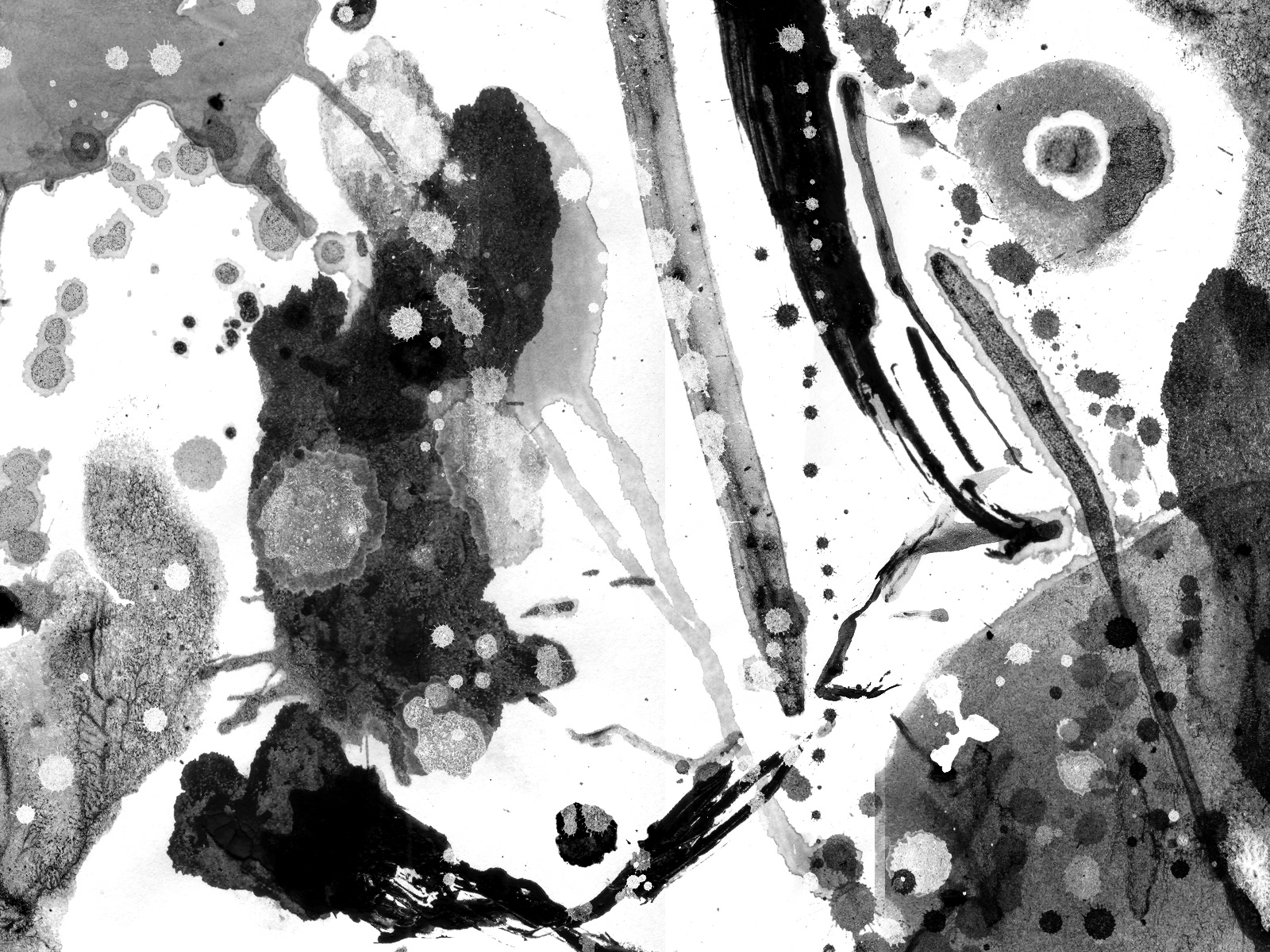 Thanks for taking the time to look.