Loss after Loss, 20 16 was a challenging year. From Iconic stars transitioning to more police shootings, it weighed my heart down so low. How could I fight in their name, for their memory?
'The pen is mightier than the sword' 
I chose to act, to honor, to create a new reality. 
+~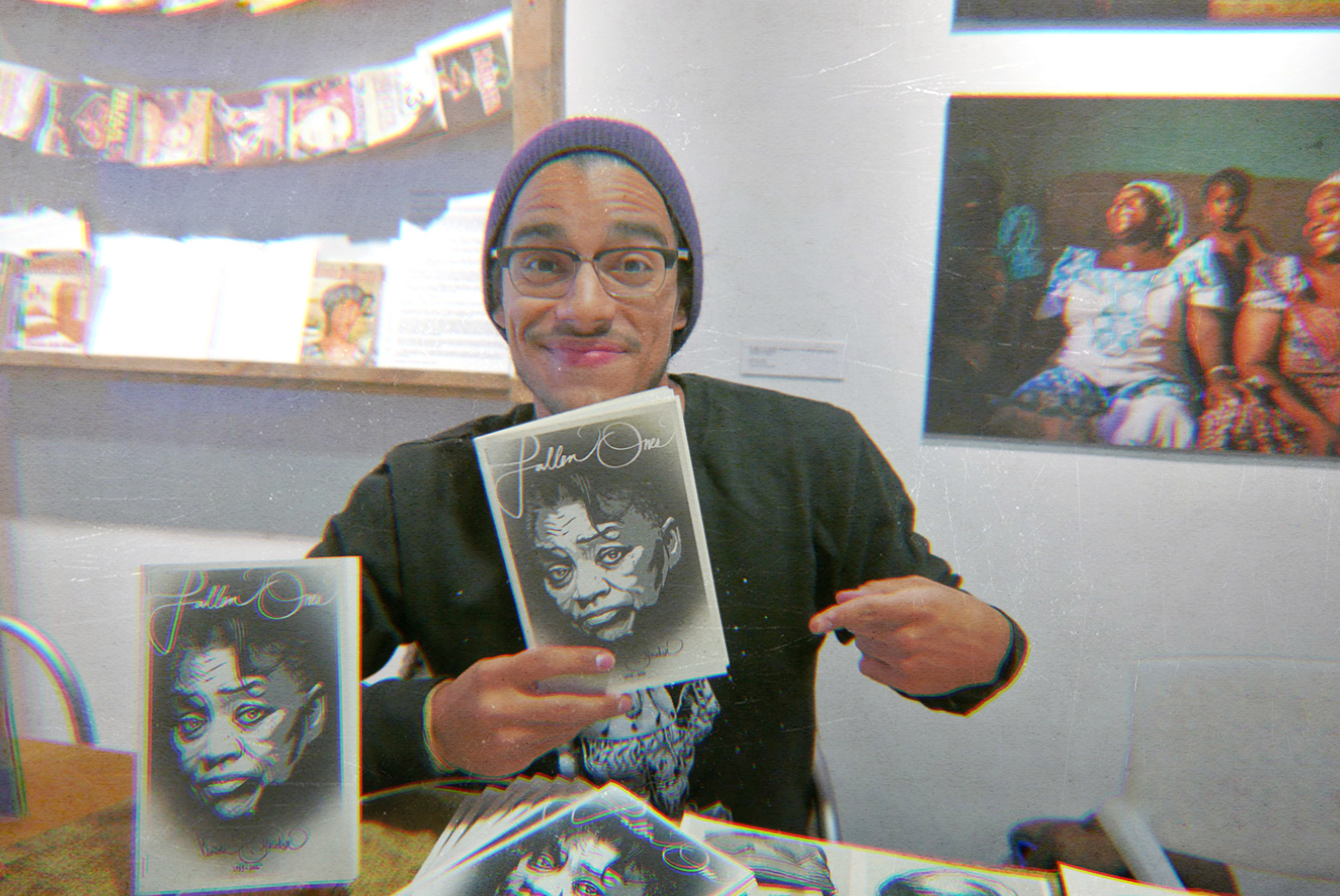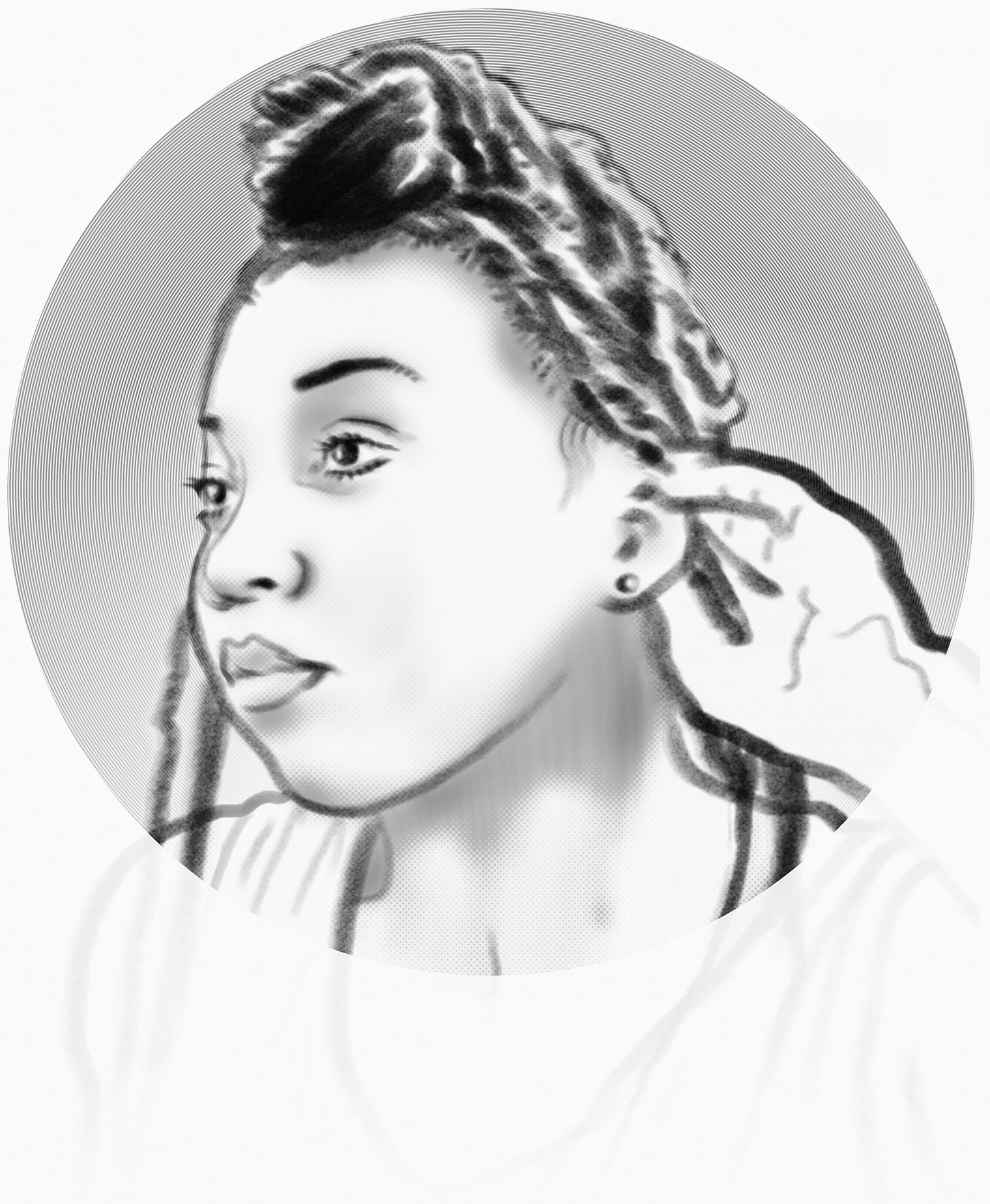 Come 20 17, I made the time to edit, curate, and design my 2nd zine. 
What good is it after all, to honor these fallen heroes, just to leave them on my computer or blog? I needed to bring back what started as an analog work (sketch/line work), then digitized (for shading/rendering/color), back to analog, 
the real world.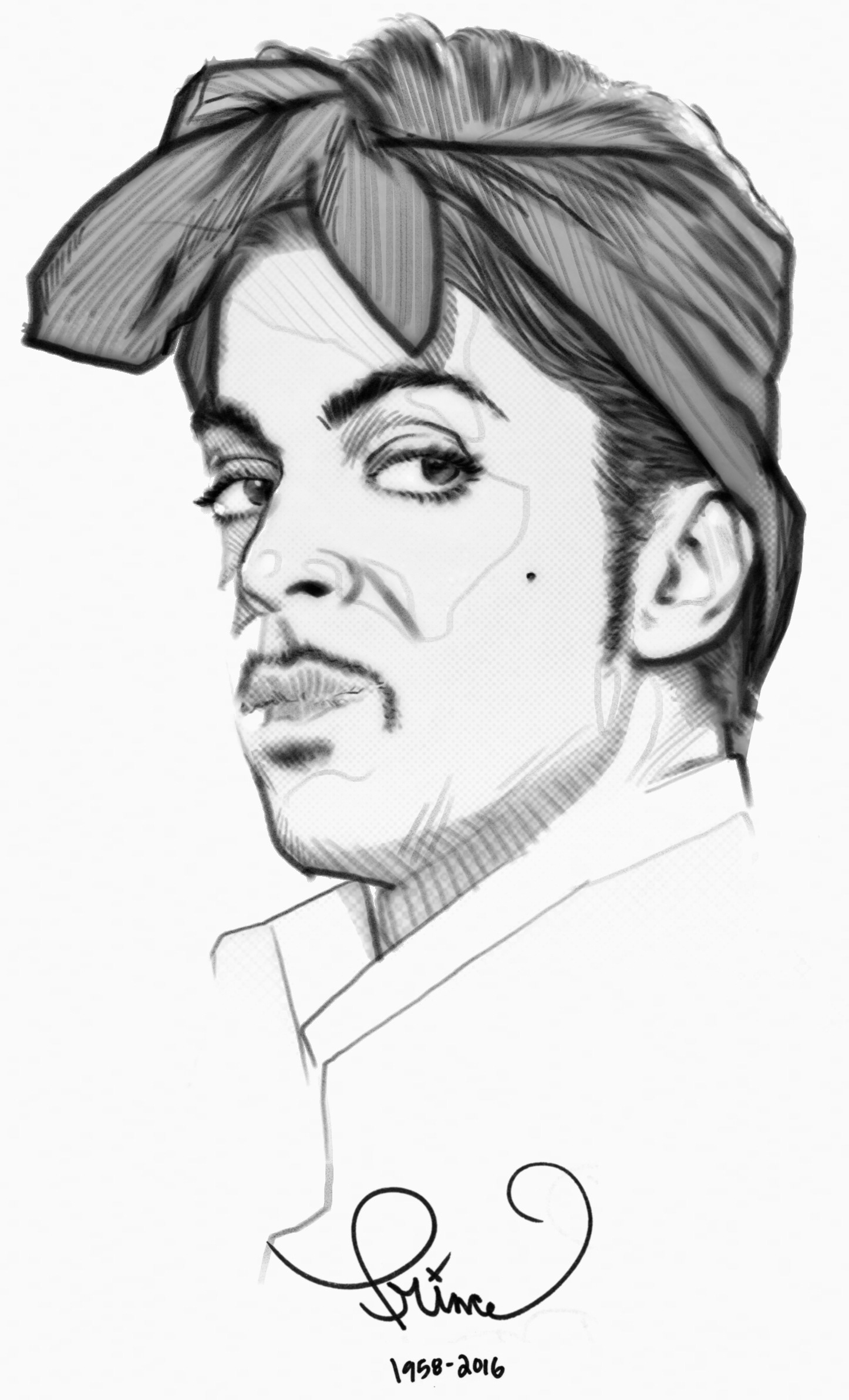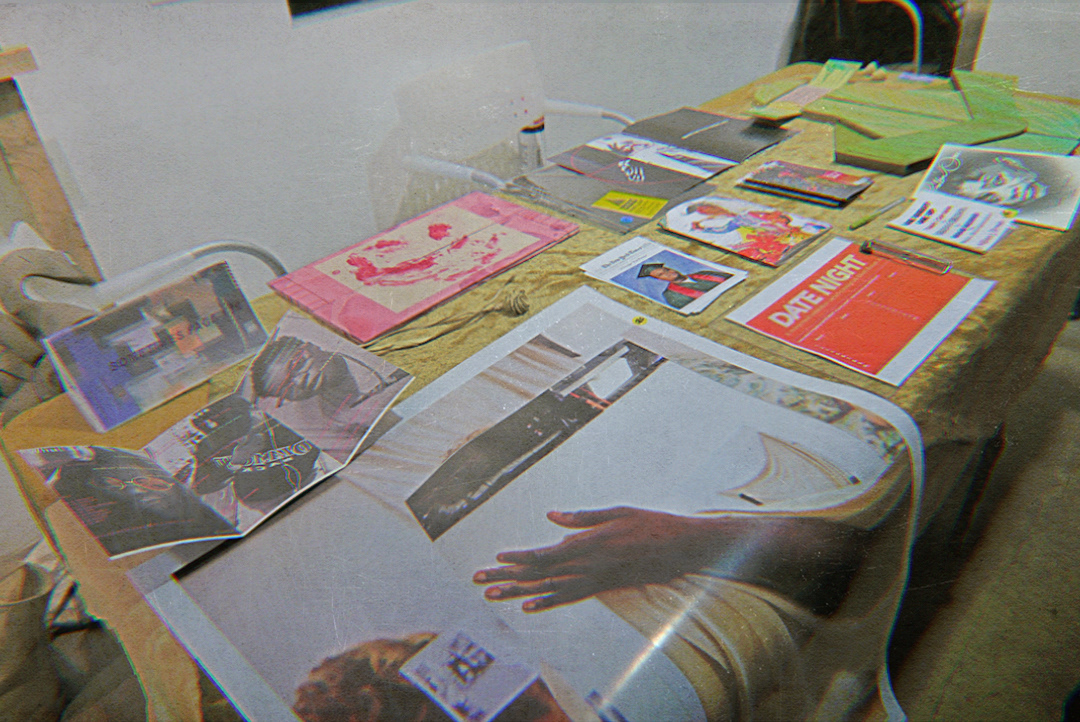 Thanks to the love and support of my friends that challenged me to produce this project. Manifesting what once just started as an idea in my mind's eye.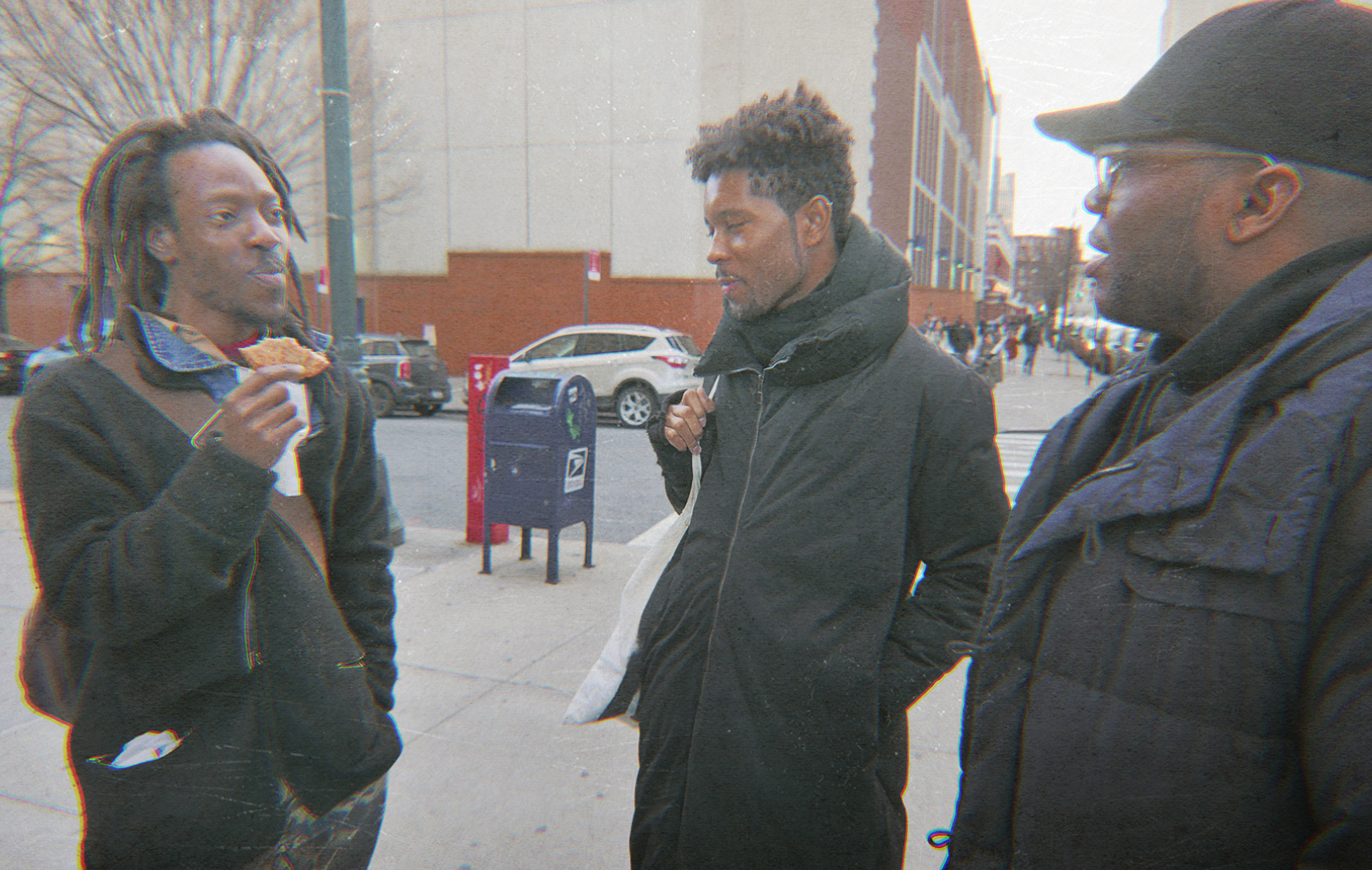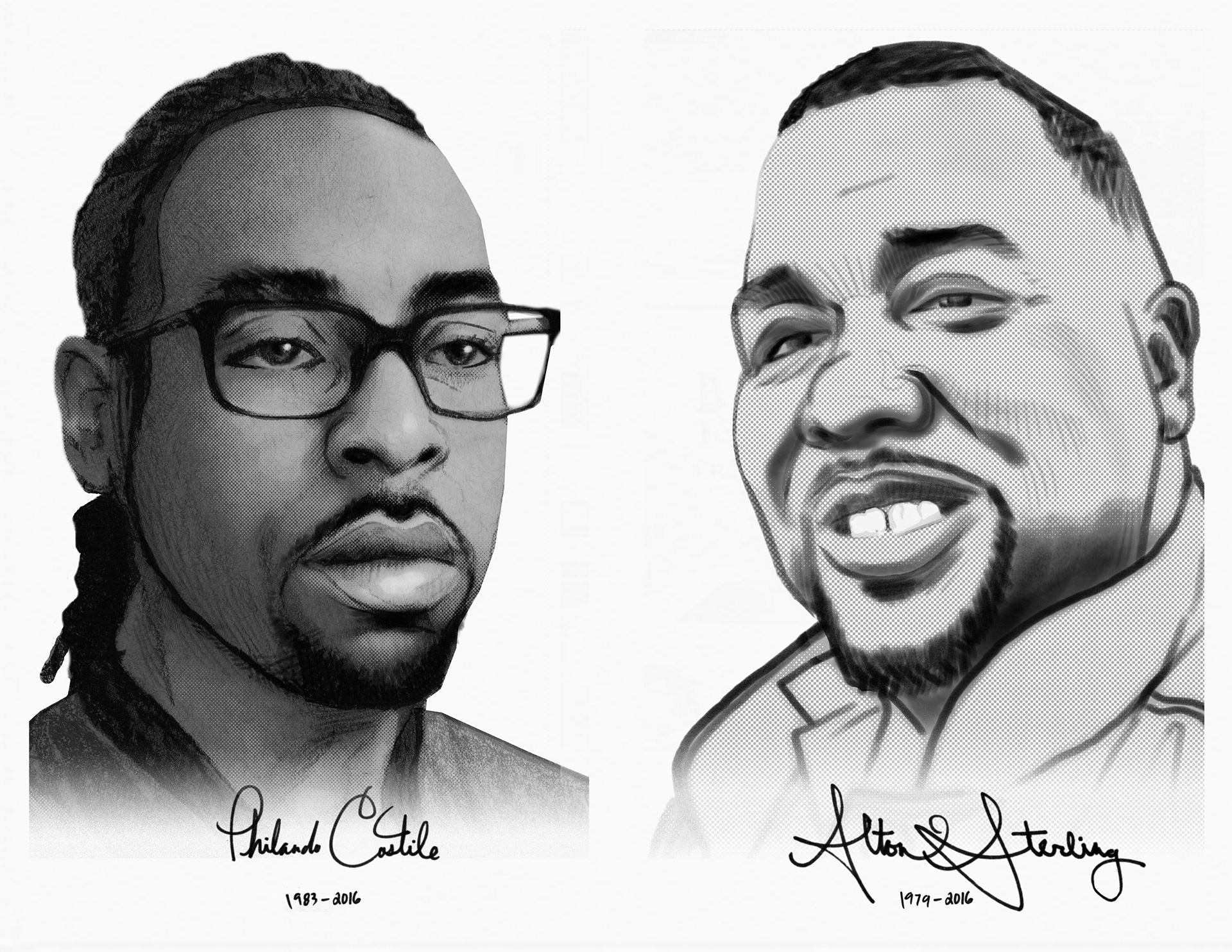 Who am I to create, just to keep it hidden behind a screen? 
I drew these portraits as a form of therapy, to deal with the truth of their loss, but maybe it could serve as another device for people who also want to honor their memory? 
I had to create this to give back to the people.