Tamir Rice

would

have been 18yrs old today,


Happy Birthday Tamir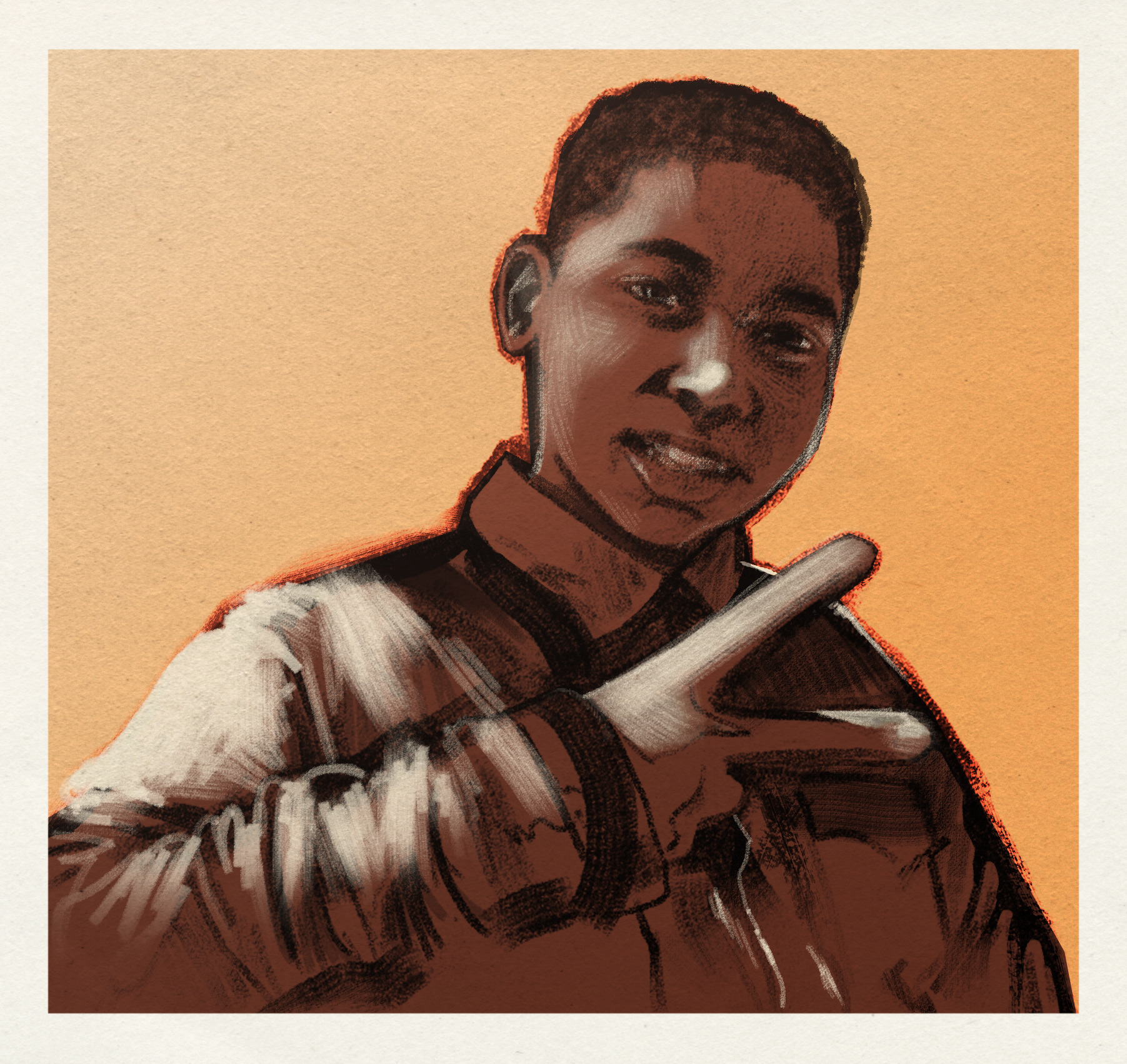 "In 2014, officer Timothy Loehmann shot Rice within 2 seconds of arriving at a Cleveland park where Rice was playing with a toy pellet gun. Neither Loehmann nor his partner, Frank Garmback, administered any first aid. When Tamir's 14-year-old sister rushed to her brother's side, they tackled her to the ground, handcuffed her and put her in the cruiser. Tamir died the next day. A Cleveland Police Department investigation concluded the two officers did not violate department policies in killing the child."