They say laughter is the best medicine
what started as a simple concept grew into satirical statement.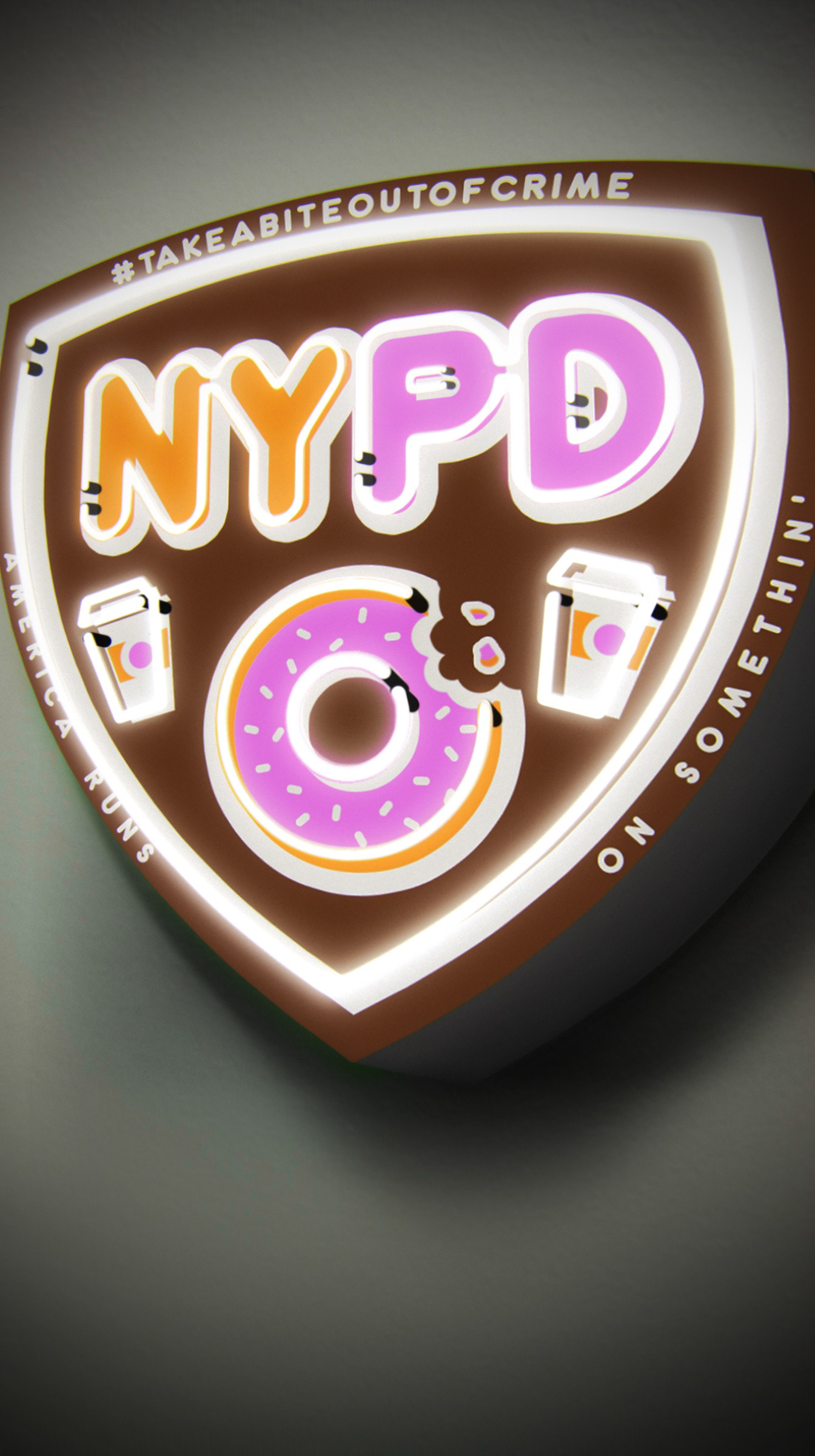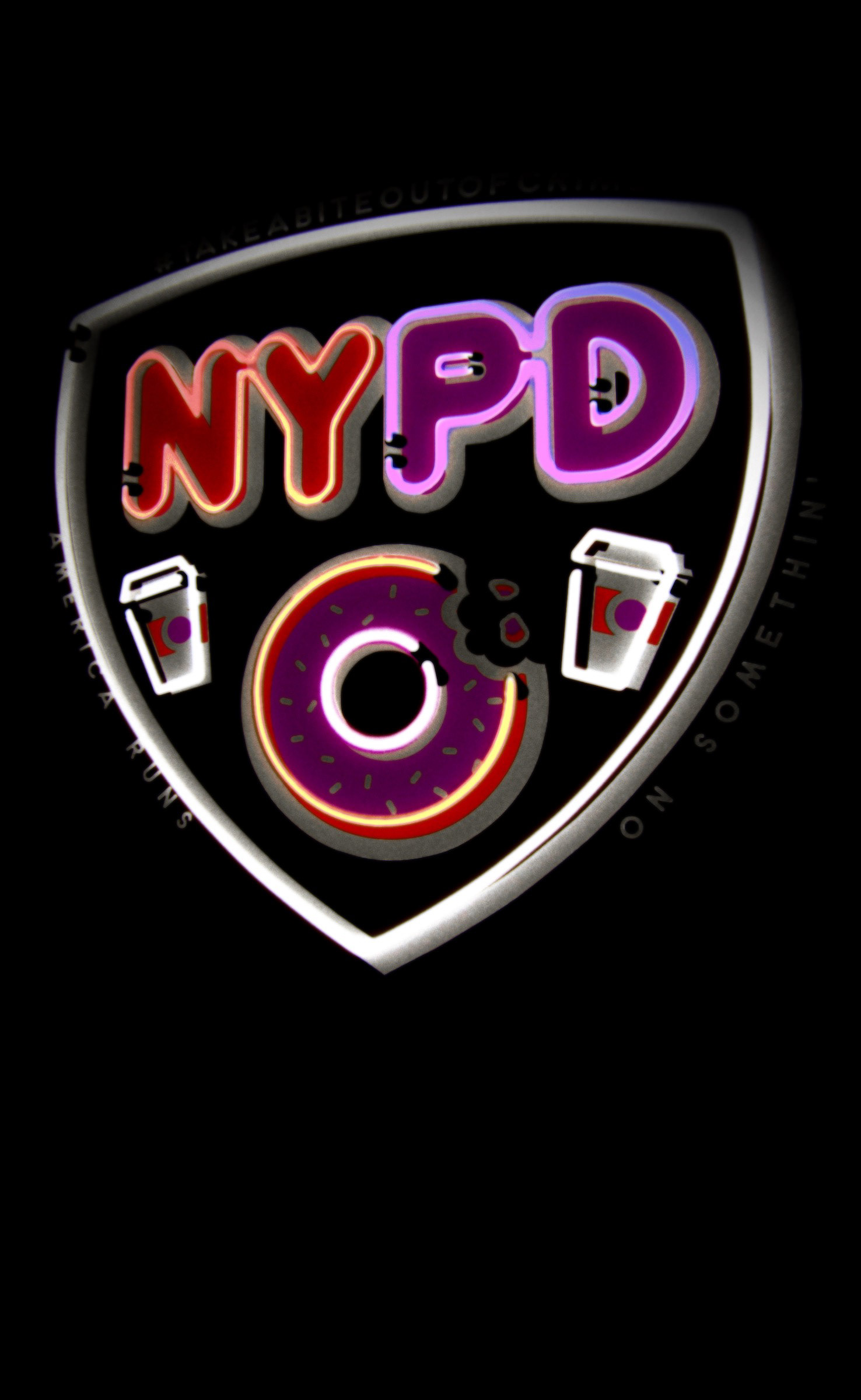 the idea spawned when I saw a n.y.p.d. tow truck drive past a dunkin' donuts.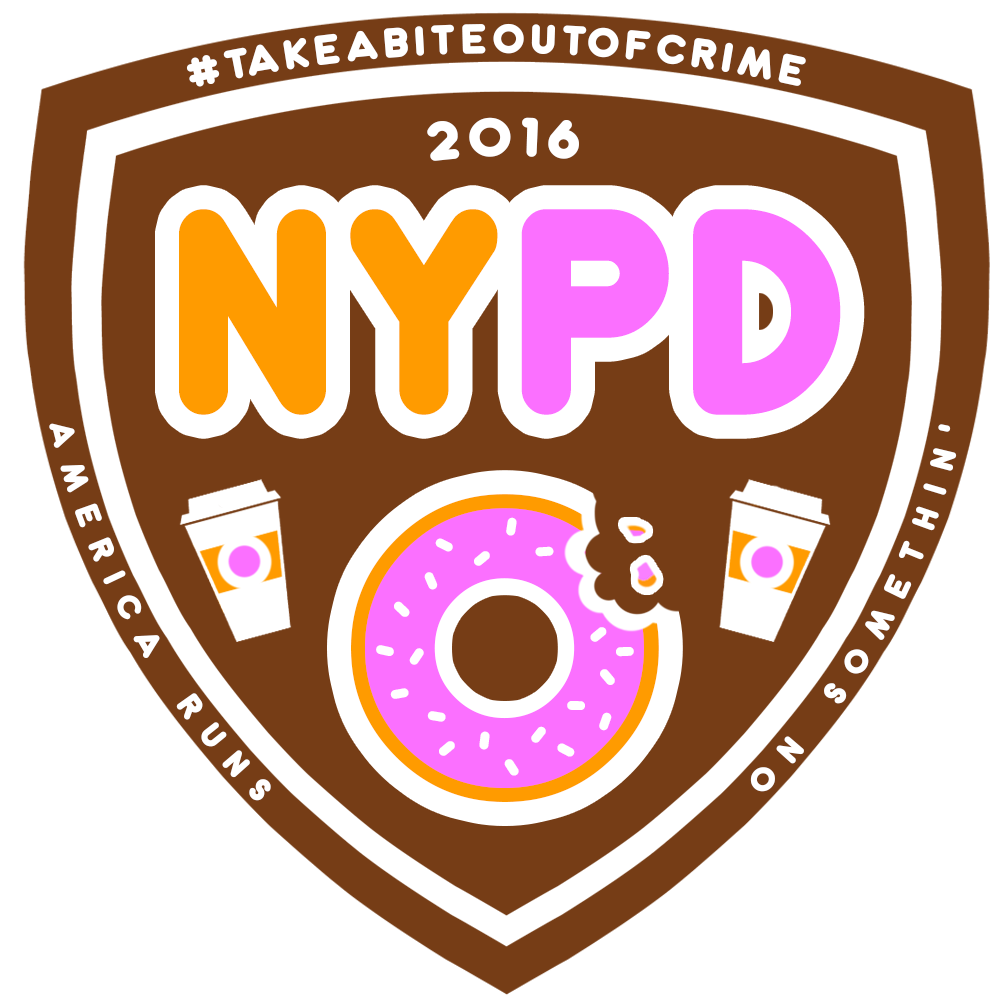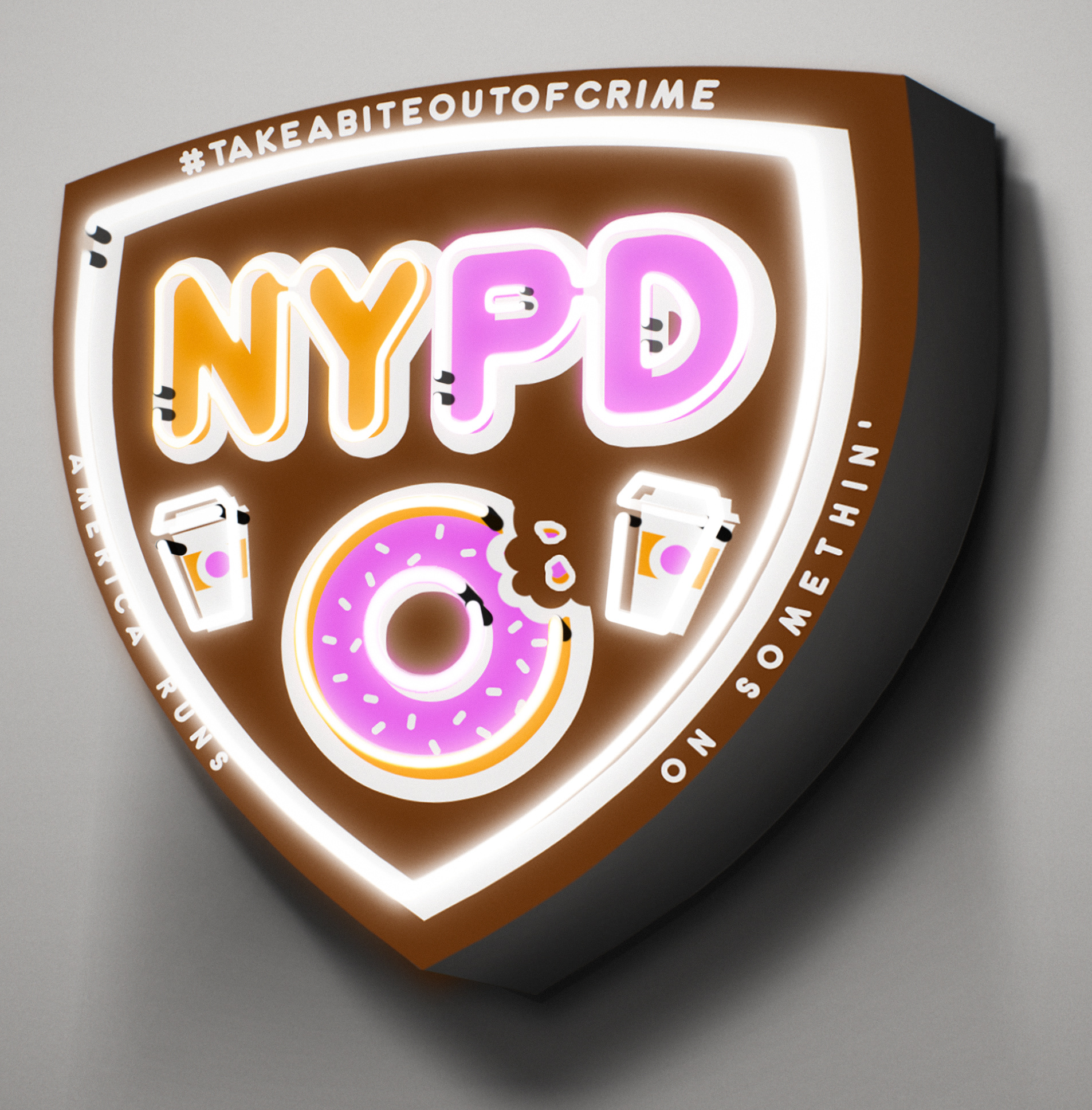 the best feedback I received was a suggestion,
"this should be used for training. 
imagine if this is was the last test in order for a cadet to become a cop.
If they can laugh at it, they pass.
if they take it personally, they fail."
🍩🍩🍩

it would be a dream come true,
if my artwork could be used as a litmus test
to weed out the bad apples.